Hardware Overview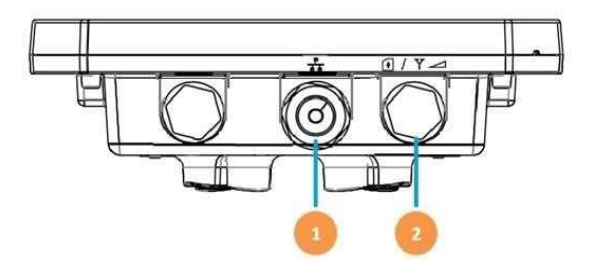 1 Ethernet (RJ-45) port
Connect to the passive PoE adapter using an Ethernet cable.
2 LED Indicators + SIM card slot + Reset button
LED Indicators:
The left LED indicates power status.
The right LED indicates signal strength.
SIM card slot: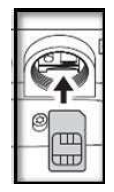 Reset button:
Short press to restart the device.
Long press for 10 seconds to reset the settings to the factory default settings.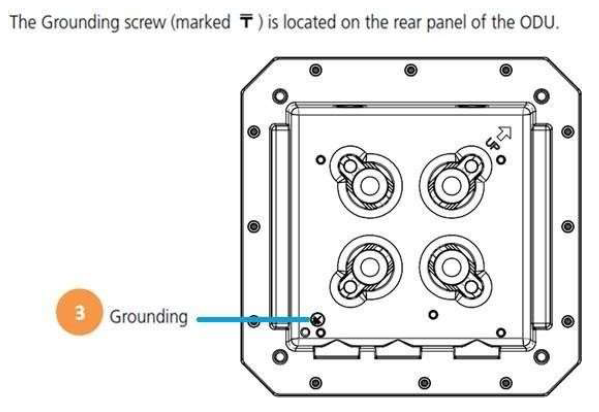 3 Grounding Terminal
Connect a grounding cable to the terminal and a ground connection.
NOTE 1
Use with Ethernet lightning protector between the Ethernet cable and the PoE is suggested for better lightning and surge protection.
NOTE 2
For additional lightning protection, the use of a lightning arrestor on the Ethernet cable near the area where the Ethernet cable enters a building is suggested.