Quick Setup Reyee SON using Ruijie Cloud app
Step-1
Please download and install the Ruijie Cloud app. Register an account and log in.
Step-2
Click on Create a Project. There is two different way we can setup click Yes if you have AP in the network.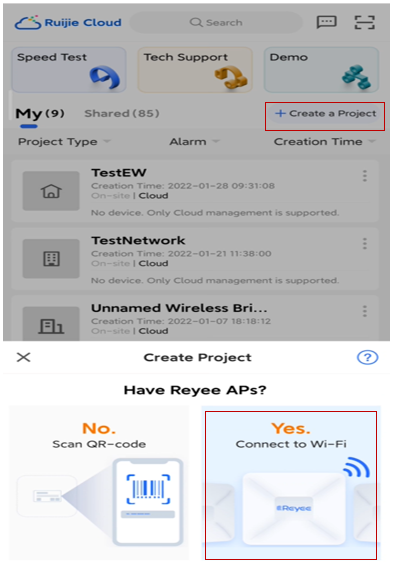 Step-3
Connect the SSID with @Ruijie-mXXXX (last 4 digit will be from the device MAC address)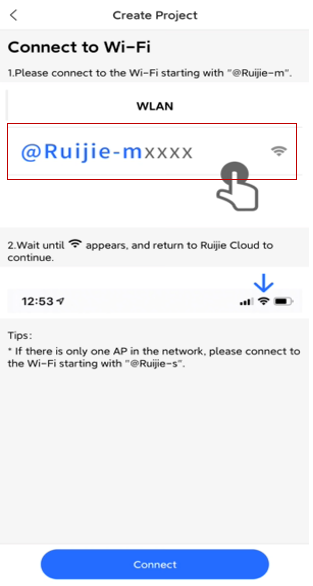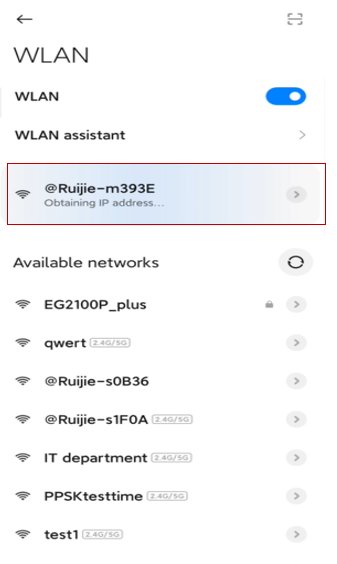 Step-4
The app will search for all devices and display the topology. Click on Start Config to setup the network.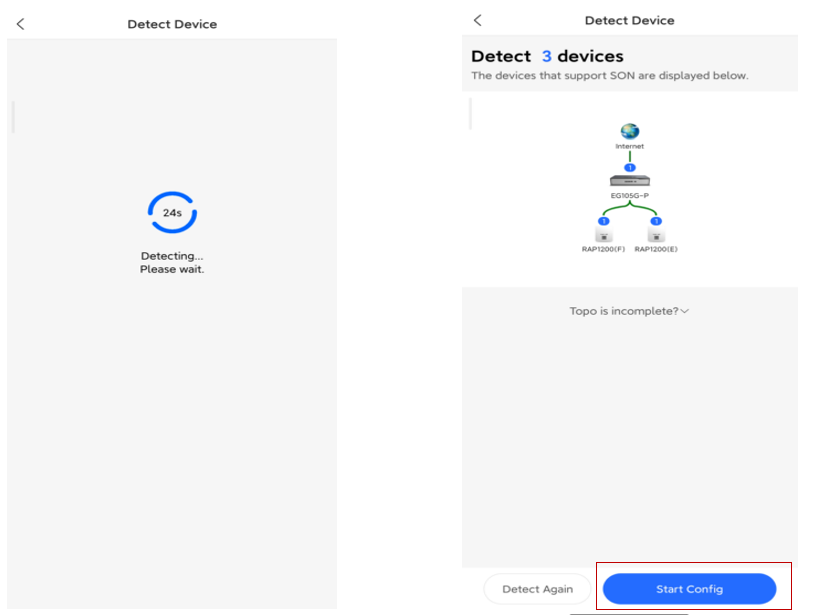 Step-5
Add Project Name and Management password which will change the admin password for all the devices. And Select the Project scenario.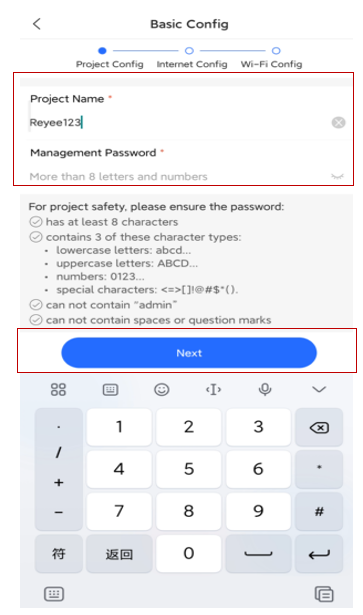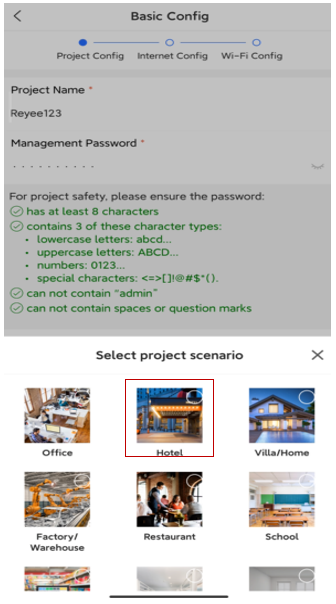 Step-6
Select the WAN type (If you are not sure keep it DHCP), Setup SSID and password. Click save.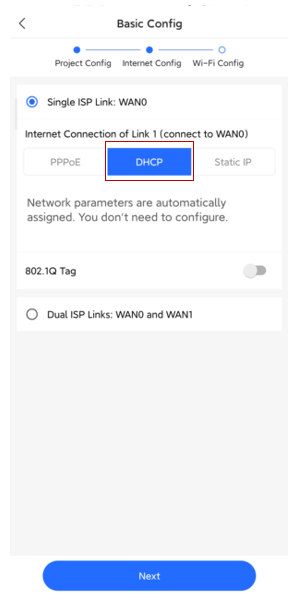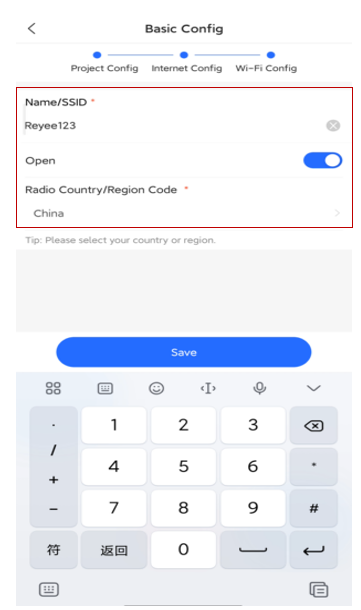 Step-7
The app will run the configuration to the devices and the Network will be online in few minutes.